We create Tailor-made experiential journeys for Nepal, Tibet and Bhutan for our guests from all over the world.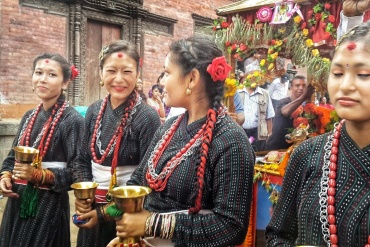 8 Nights/9 Days
All around the year
Experience the rich and diverse culture of Nepal on a transformative cultural tour. Visit UNESCO Wor ...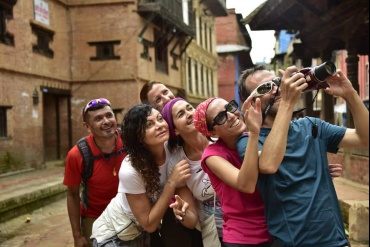 13 Nights /14 Days
All around the year
Experience the true essence of Nepal through a tailor-made journey, delving into its rich ancient cu ...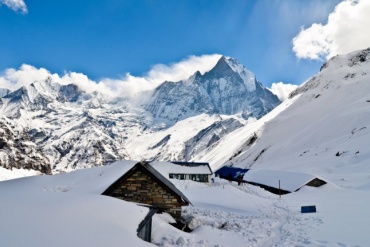 13 N/14 D
All around the year
Embark on the Annapurna Sanctuary trek, a slightly longer alternative to the Annapurna Base Ca ...
About Aarya Travel
Aarya Village Travel (AVT) is a Destination Management Company for Nepal, Bhutan & Tibet. Since 2009 we have been providing tailor made luxury journeys for people who value expertise, substance and authenticity. We deliver experiences of a personal nature, where we go beyond the itinerary and create personalized holidays, each filled with the spirit of adventure.
Finest Tours Guaranteed
Friendly & Experienced Guides
Contemporary & Comfortable Transportation
Variety Of Choices Customizable affordable trips
Optimum client service and support